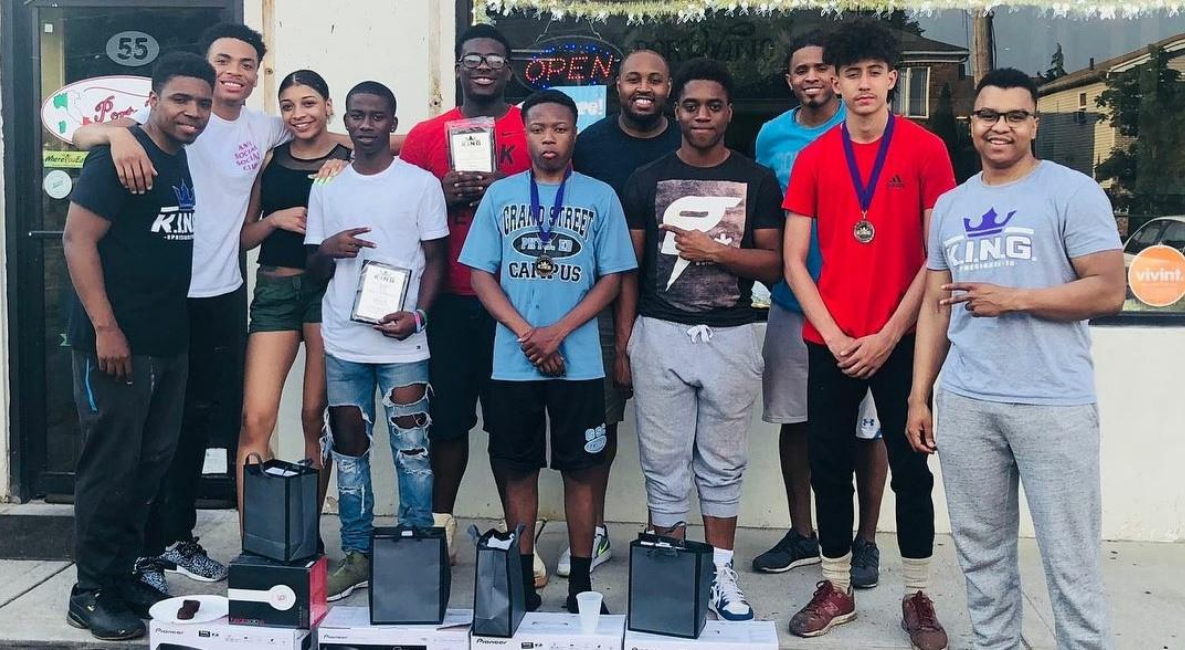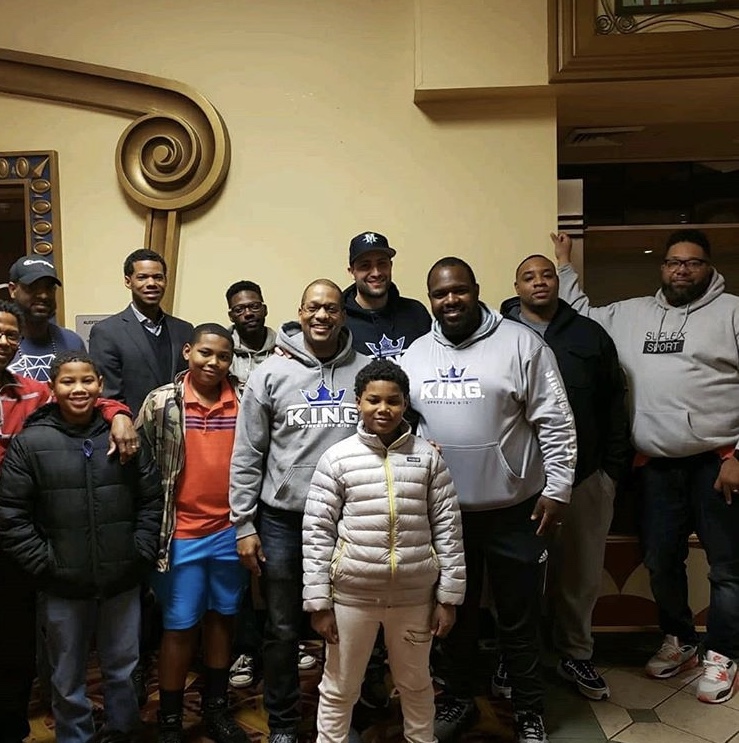 Building GREAT Men for a GREAT Future
"Strong In The Lord"
The K.I.N.G. Scholar Programs are designed as mentoring activities tailored for young men of color between the ages of 13-25 to help participants fulfill their ultimate potential by exposing them to positive role models, facilitating experiences that broaden their personal views and goals, providing training that will aid them in becoming economically independent through respectable work, and introducing tools that will help them develop the personal skills and character necessary to become productive members of society.
The K.I.N.G. SCHOLAR PROGRAM includes and supports...
*  National Mentoring Events
*  Local Mentoring Activities and Engagements
*  Rites of Passage Program
*  Career/Job Training & Development
*  STEM Education
*  Historically Black Colleges and Universities (HBCU's)
*  Corporate and Community Based Collaborations to Positively Impact At Risk Youth
CAN WE COUNT ON YOUR SUPPORT?
Donate to The K.I.N.G. Scholars Program to support our young Kings.
K.I.N.G. is a registered 501c3. All Gifts Tax Deductible
P.O. Box 342 | South Orange, NJ 07079 | [email protected]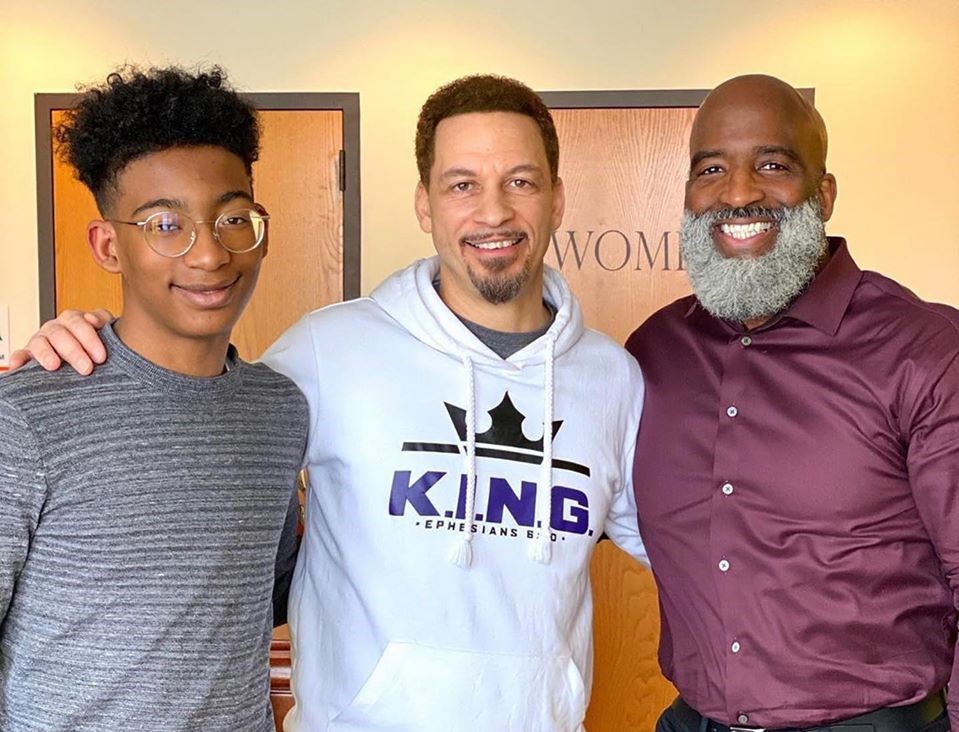 Scholar programs specifically target the most need based populations including college-aged men connected to Historically Black Colleges and Universities (HBCUs), high school youth in major cities with large populations of families facing socio-economic challenges, at-risk boys being reared in single-parent households, and urban areas where a growing number of males are being negatively impacted by both recent and historical racism, racial profiling and/or social injustice. K.I.N.G. national and local chapters also invest in the ongoing growth of these Scholars by offering local educational support, employment resources, emotional tools, equipping for life stability, and empowerment through direct mentoring experiences and community engagement.